Evolutyz's Success Story: Inc. 5000 America's Fastest Growing Private Company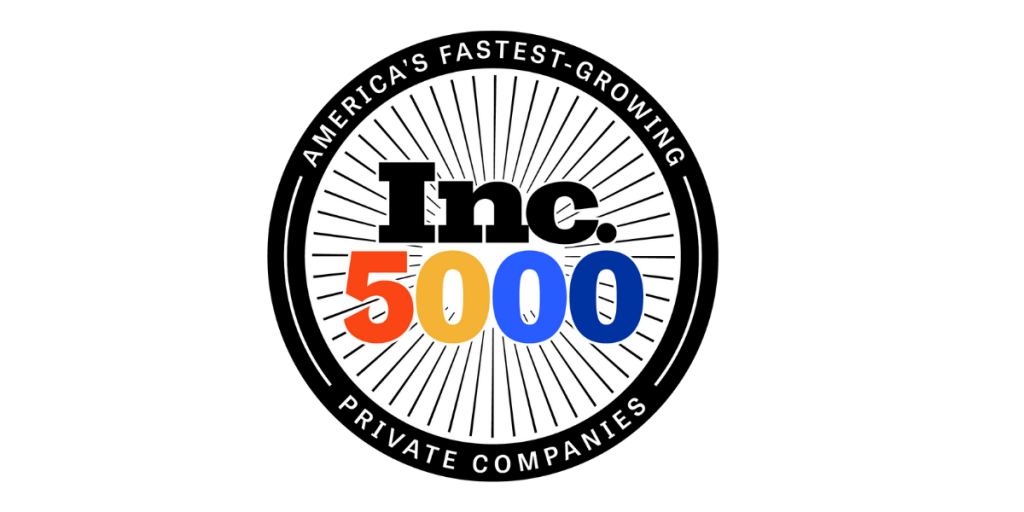 Product Development & IT Talent Services Firm Celebrates Inc. 5000 Award with New Website
NAPERVILLE, IL: Evolutyz, an award-winning product development and IT talent services firm, is proud to announce the launch of a new and improved website. This revitalized web presence will coincide with inclusion on the Inc. 5000 America's Fastest-Growing Private Companies list for the third time.
Evolutyz ranked 4232 on the Inc. 5000 list and grew by 80% over the last three years. Additionally, Evolutyz was included on the list of 2020 Best Places to Work, demonstrating commitment to giving clients, candidates, and employees an exceptional experience.
Headquartered in Naperville, Illinois, Evolutyz has rapidly grown since 2011 by delivering innovative technical solutions that organizations trust. Expertise in DevOps, Quality Assurance and Testing, Digital Transformations, Mobile Applications, Business Intelligence, Enterprise Security, Enterprise Resource Planning, and Staff Augmentation helps clients hit their business goals without needless hassle.
"We are dedicated to providing solutions that go above and beyond our customers' expectations," said Srinivas Arasada, Chief Technology Advisor of Evolutyz. "Our recognition as one of America's Fastest-Growing Private Companies shows that our dynamic and competitive approach makes a difference that every one of our clients and candidates feels."
The improved navigation and polished interface of the new Evolutyz website gives candidates and clients a more streamlined and informative way to interact with the team. Over the coming months, Evolutyz will continue to optimize our website and the resources available to clients and technical professionals, demonstrating a commitment to satisfying ongoing needs.
"Our team is energized about our new website and the continued recognition of our driven results," said Peter Jin, COO at Evolutyz. "The people who make up our product development and IT talent services firm will continue to propel clients toward innovation and provide businesses with the leg up they need to thrive."
"These awards and improvements are signs of the next stage of our metamorphosis as a company," said Raghavendra Hunasgi, CMO at Evolutyz. "As we continue to scale our business, grow our reputation, and innovate, our clients can expect next-level solutions and resources that distinguish their capabilities in the marketplace."
Want to learn about the latest news from Evolutyz? Follow us on social media on Facebook, LinkedIn, and Twitter or check out our latest blogs.

Related Articles
Evolutyz Corp Takes Top Honours on Inc. Magazine's 37th Annual List of America's Fastest-Growing Private Companies